On 10 , May 2023 | In | By Liliane Buhociu
Decree 2023-266 of 12 April 2023 setting the objectives and modalities for the reuse and re-employment of IT equipment decommissioned by the state and local authorities was published in the French official journal on 14 April, with entry into force on the following day. The current decree reaffirms the national intention to reduce the carbon ...
On 08 , May 2023 | In | By Alisa Maier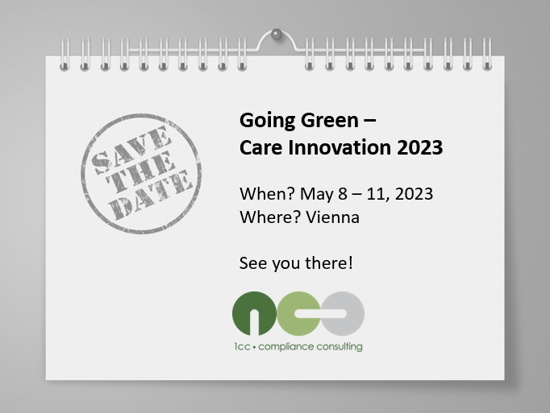 Meet our experts Solveig Legler and Monika Šrubařová at the "Going Green - Care Innovation 2023" conference in Vienna from May 8th to 11th, 2023. Let's discuss how the electronics and other innovative industries, science, and politics are approaching the global environmental and social challenges. See you there!
On 04 , May 2023 | In | By Tatiana Kuts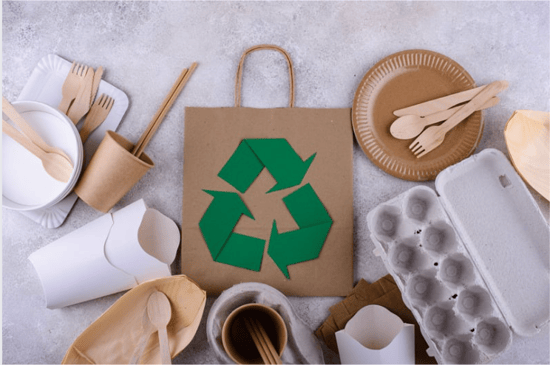 Companies placing plastic packaging up to 100 kg per annum and other packaging material up to 200 kg per annum on the market in Estonia had no obligation to take back and recycle their packaging until end of April 2023. However, as of 1 May 2023, all smaller companies that place packaging on the market will also have to comply with the obligations ...