On 03 , Nov 2022 | In | By Monika Srubarova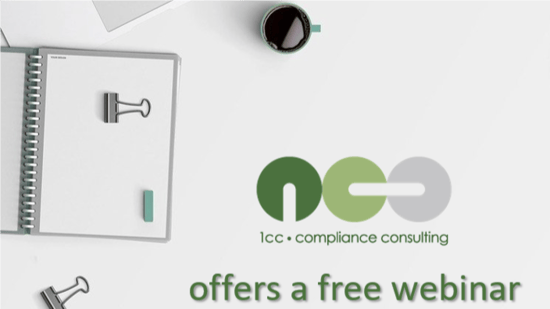 Take a seat and meet 1cc virtually as guest speaker in the free Assent webinar about The Business Imperatives of Supply Chain Sustainability Demands! Date: 16/November/2022 Time: 11:00 am (CET) Language: English About the speaker: This webinar will be held by Magnus Piotrowski (Assent) and by Monika Srubarova (1cc). Sustainability is no longer ...
On 02 , Nov 2022 | In | By Lina Bauer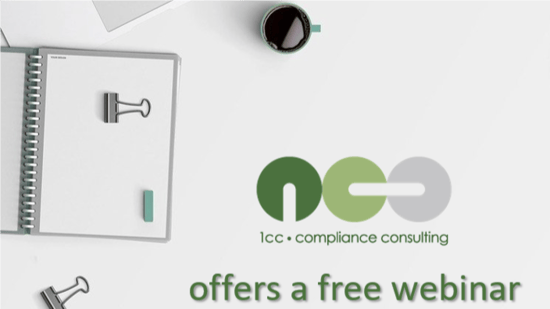 Grab a cup of coffee or tea and join us in the free 1cc webinar about The upcoming legal and practical challenges under the battery regulation (draft proposal). Date: 30/November/2022 Time: 3:00 pm (CET) Language: German About the speaker: The webinar will be held by Katharina Frankenbach and Lina Bauer (1cc GmbH). During this free one hour ...